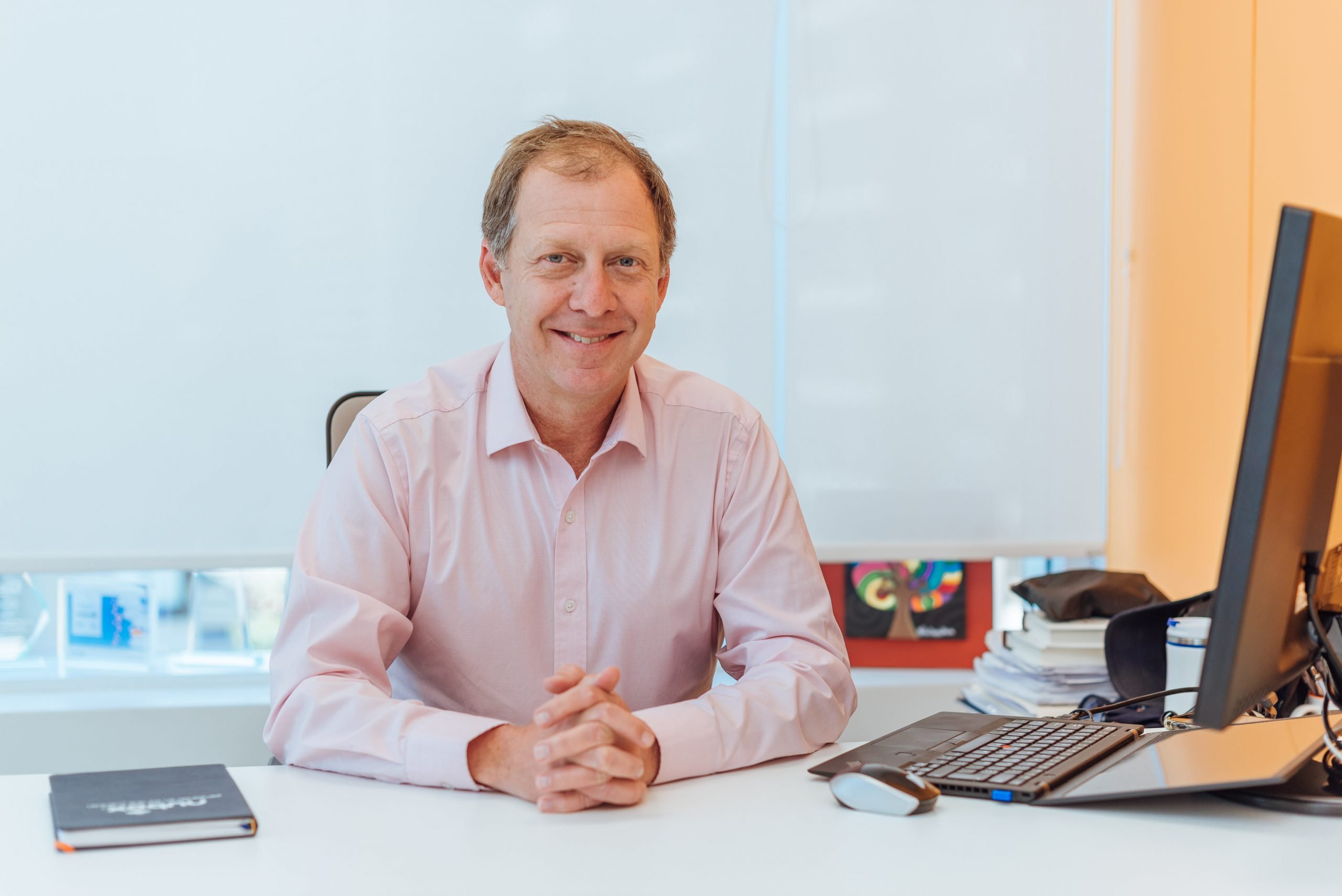 The story behind this idea…
The idea for SUMA originated in 2015.  After starting a small business in Chile, I quickly became overwhelmed with the complexity of administering daily operations: multiple tax regimes, electronic invoicing requirements, accounting statements, bank reconciliations, and payroll tax calculations. At the same time,  Riverwood Capital was evaluating the consolidation of the financial management software sector in Latin America.  Riverwood saw a massive, under-served market opportunity: millions of small businesses in the region who could become more successful by digitalizing their operations.  We came together, and SUMA was born.        
SUMA consolidates best-of-breed focused financial management, accounting and tax compliance platforms in the cloud.  To date, SUMA has acquired the market leading cloud-based players in Argentina, Chile and Mexico.  With greater internet connectivity and more access to technology, +100.000 small businesses in Latin America are harnessing world-class, SaaS solutions provided by SUMA.
SUMA's vision is singular: an integrated cloud-based platform, capturing real-time business transactions to automatically generate a single online unified ledger, offering greater visibility, control, and compliance to small businesses throughout Latin America.   Using SUMA's platforms, millions of entrepreneurs can be more productive and grow faster. 
SUMA's purpose is to promote the development of Latin America via the success of its small businesses.  We will not rest until every single small business in Latin America is more successful using our solutions.  
- Matt Cole, CEO SUMA
Who we are
SUMA is a world class platform of SMB SaaS solutions, solving  universal and hyper-local  problems for millions of entrepreneurs in Spanish-Speaking Latin America.  Currently, Suma operates the leading cloud-based Small Business management platforms in Mexico, Chile, and Argentina, while proactively expanding to other countries in Latin America.   
Annualized Recurring Revenue (ARR)