What we do
Largest SMB SaaS player in Spanish speaking Latin America
SUMA is working to empower +1 million Small Businesses  in Latin America with a simple and intuitive financial management platform that allows entrepreneurs to gain visibility and control of their businesses.
Currently, SUMA's Software-as-a-Service solutions support +100,000 Small Businesses in Spanish Speaking Latin America, via world-class, cloud-based platforms which allow users to manage financial performance, issue electronic invoices, calculated payroll obligations, keep accurate accounting records, and prepare taxes. 
SUMA's global vision and local solutions are a key element of its Global-Local DNA, combining to accelerate growth via winning global strategies, while assuring that clients can successfully navigate hyper-local regulatory environments.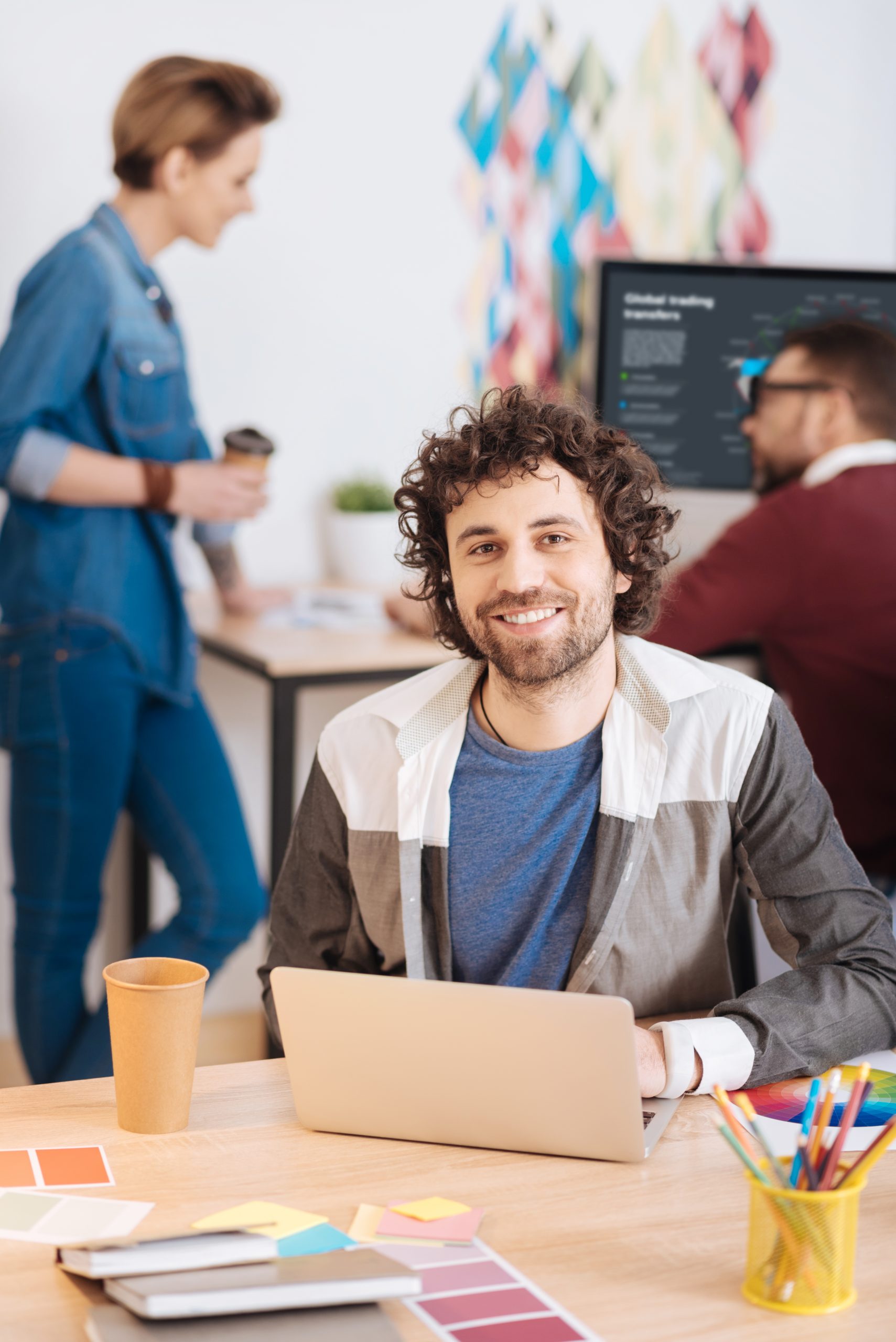 More About Us
Currently, we operate in Mexico, Chile, and Argentina.
SUMA is a growth enabler: running regional playbooks, generating product synergies, while navigating hyper-local regulatory environments to unlock winning formulas for growth.